46743070@N06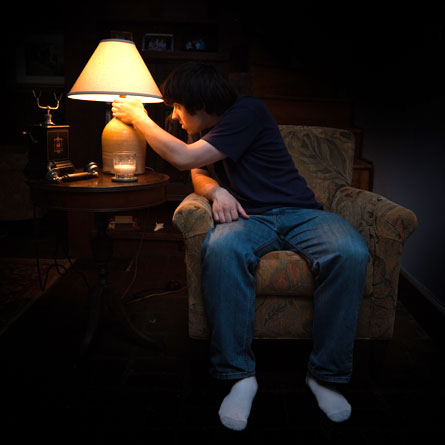 1

Introductionucing:

Thanks kindly for stopping on by.

Reade MC has released a full length album, and it is fantabulous! (web-guy chiming in... Reade did not condone this flattery, but is going to get it anyway!)

It is called Frets, and you can get it HERE!

If this is not the site you intended to visit, we will redirect you.

2

FEWSH on GtownRadio!

I've got a little radio program on Gtownradio.com

- it's...something

Listen to it/me!

3

Exclusive Single

Here's a free single for your (hopeful) enjoyment. This is just a little guy I rapidly recorded with a friend of mine (Kyle Swartzwelder). It's an exclusive... meaning that you won't be able to find this track available anywhere else except this site. Ever.
Kyle engineered, mixed & mastered. He also played electric guitar, a bit of mandolin and sang backup. Thanks Kyle - you're splendid.

Listen to and/or download it!